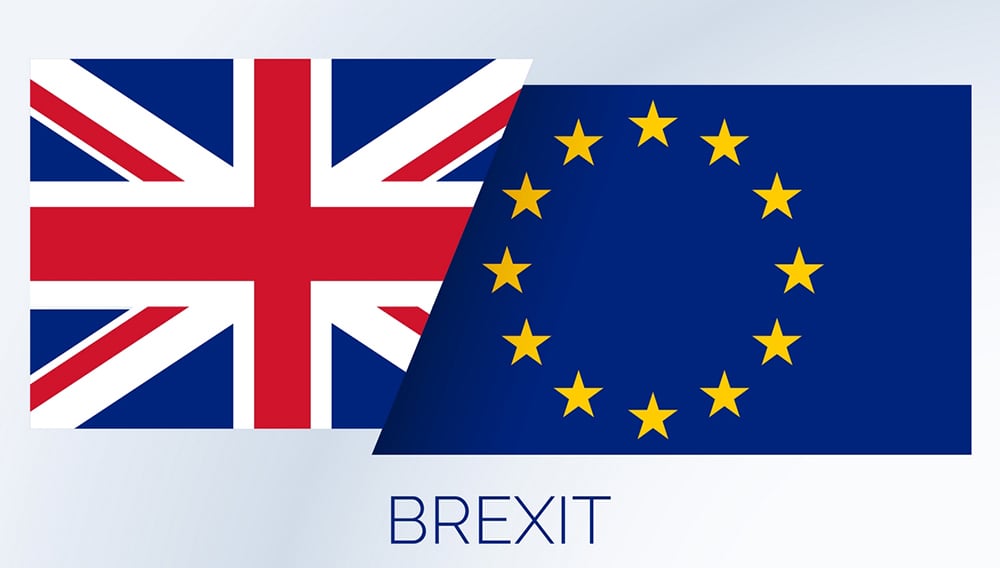 In our continued preparations for a no-deal UK exit from the EU (Brexit) and a post-transitionary negotiated deal Brexit, we are pleased to report that we have now successfully completed registration with the MHRA's ICSR Submissions Portal for all of our existing customers for who we as QVigilance/Quanticate submit Individual Case Safety Reports (ICSRs) and Suspected Unexpected Serious Adverse Reactions (SUSARs) on behalf of to the MHRA.
The ICSR Submissions Portal will become the means of reporting ICSRs and SUSARs to the UK MHRA immediately following Brexit or its subsequent transitionary period in the event of a negotiated deal exit. The portal is accessible via the link https://icsrsubmissions.mhra.gov.uk and all companies with products licensed in the UK must register with this portal via their PV departments or vendors in order to ensure they can continue to report to the MHRA post Brexit and thereby meet their regulatory obligations for pharmacovigilance reporting.
QVigilance/Quanticate has also registered for the MHRA's Submissions Portal
(https://mhrabpm.appiancloud.com/suite/sites/MHRA_Submissions) which shall be used to submit other regulatory information such as Periodic Safety Update Reports (PSURs) and Development Safety Update Reports (DSURs) to the MHRA following Brexit. Our UK-based team of PV experts are also ready to take on the role of UK Qualified Person for Pharmacovigilance for our customers when this becomes a mandatory requirement.

Please visit our blog on QPPV and PSMF requirements update where we illustrate in more details the recent regulatory update on Brexit impacts for pharamcovigilance.